REAL ESTATE STAGING AND STYLING SERVICES
For Real Estate Agents, Homeowners & investors who want to impress buyers and sell for top dollar. Serving areas around Tisdale, Melfort & Humboldt.
Get started right away with our one page staging statistics.
You only get one chance to make a first impression. Whether you are a realtor or a homeowner getting ready to put your home on the market, Mazuryk Staging can help.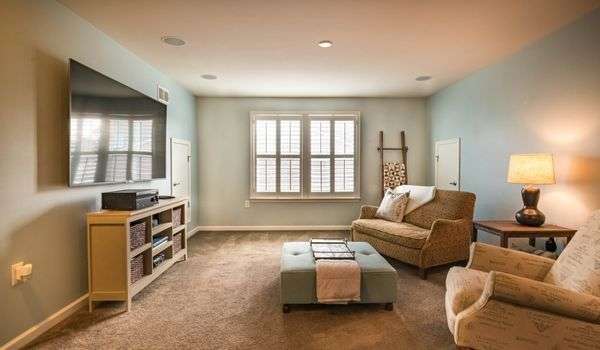 Pre-Listing Assessment
Pointing sellers in the right direction to transform their lived-in, functional home into a setting that will appeal to a wide range of buyers.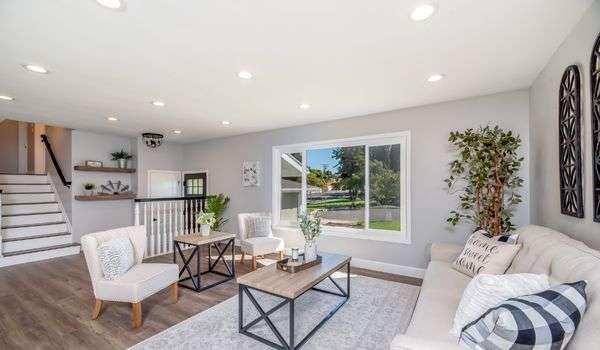 Occupied Staging
Occupied Staging is a service we provide to enhance and access all the potential your home has to offer.
Vacant Staging
Selling a vacant home is never a good idea. When it's empty, there's simply nothing to capture a buyer's attention
I am Mazuryk, the only certified Real Estate Stager in the Melfort, Tissdale and Humboldt areas.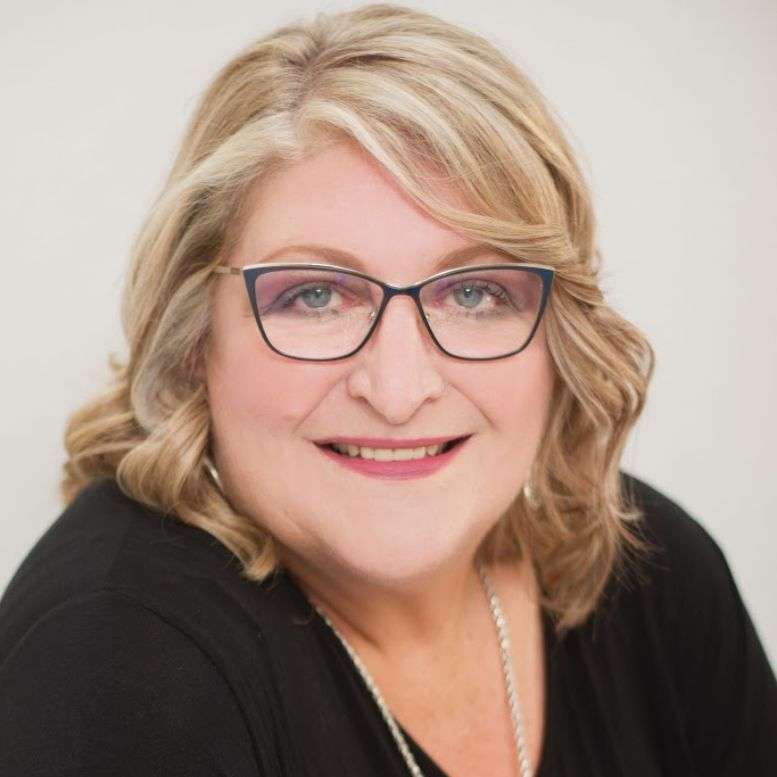 After rounding out a full chapter of life experience as a school teacher, I transitioned to being a professional accredited (HSR Certified) Home Stager and Color Expert.
I know that selling your home can be stressful but we can make the process a little bit easier for you. With my comprehensive home staging training I have founded Mazuryk Staging where I turned my teaching career towards teaching you, the home seller, how to use home staging to get your home market ready.
In a world of buyers raised on HGTV and Instagram, your listing photos are critical to your selling success. We know the camera see a room different than in real life and this is how staging can help with having amazing photos to attract buyers.
You can choose between our In-person, Pre-Marketing Assessment or our convenient online E-Staging services.
I care deeply about my clients and I'd love to partner with successful Realtors/builders/investors like you, providing this great service to your clients.
Delivering Excellence
We strive to offer services and solutions of the highest quality. What we do, we do well.
Positive Energy
Change can be scary. We make it fun. We are pros in facing obstacles, objections and challenges with optimism and enthusiasm.
Supportive and Encouraging
Your success is our goal. We help our clients create the change needed while always keeping the end result – selling your home – in mind.
Loyalty and Integrity
People trust us to be real. We work collaboratively with our customers, realtors, builders and developers in an honest, open and ethical way.
We had wonderful advice and excellent recommendations from Mazuryk with our house! The staging props were wonderful and with the changes our house looked totally different and much more appealing. The house showed very good and we found a buyer quicker than expected! Highly recommend staging with Mazuryk
Let Me Help You Get Your Properties Ready For Staging