Combining Love of Great Design and Real Estate
Mazuryk credits her design flair to an early exposure to creativity.
That passion only grew over time as she was surrounded by multi-talented family members who all shared a love of art, decor and all forms of creativity.
In 2016, following a teaching career and moved countries, Mazuryk embarked on a new adventure combining her love of design with her teaching skills to launch a home staging company. It was a natural fit.
Knowing the importance of creating appealing spaces for potential buyers, she eagerly assists homeowners and real estate professionals gain a competitive edge in today's market. She is proud to be a Certified HSR stager (Home Staging Resource) and is also a member of RESA (the Real Estate Staging Association).
She is fully insured via Jones DesLaurier Insurance Management Inc.
After rounding out a full chapter of life experience as a school teacher, I transitioned to being a professional accredited (HSR Certified) Home Stager and Color Expert.
I know that selling your home can be stressful but we can make the process a little bit easier for you. With my comprehensive home staging training I have founded Mazuryk Staging where I turned my teaching career towards teaching you, the home seller, how to use home staging to get your home market ready.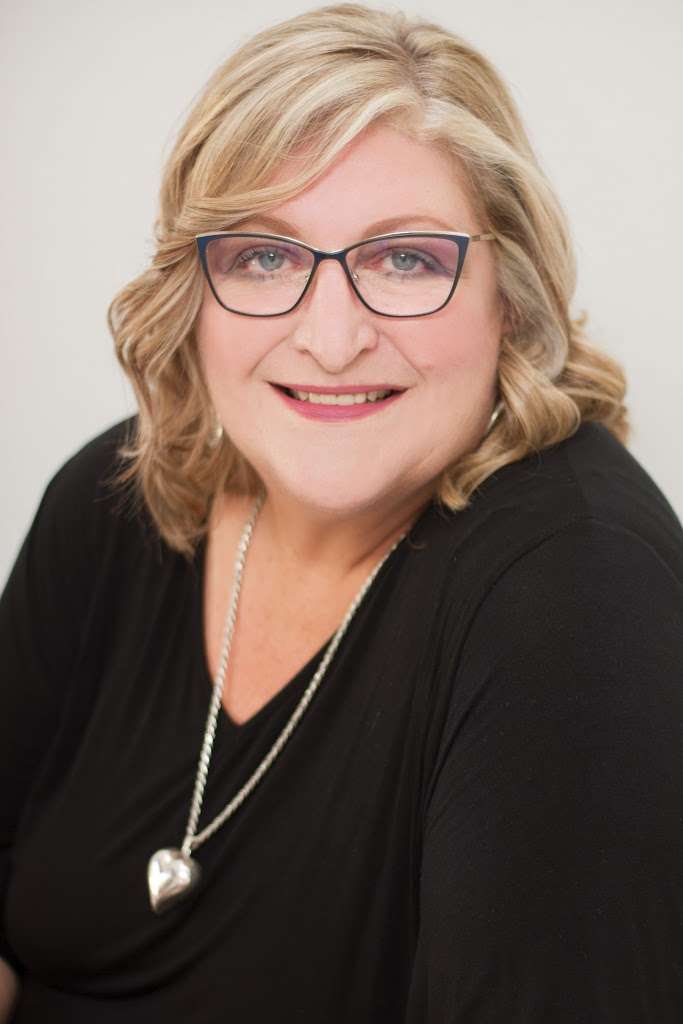 In a world of buyers raised on HGTV and Instagram, your listing photos are critical to your selling success. We know the camera see a room different than in real life and this is how staging can help with having amazing photos to attract buyers.
You can choose between our In-person, Pre-Marketing Assessment or our convenient online E-Staging services.
I care deeply about my clients and I'd love to partner with successful Realtors/builders/investors like you, providing this great service to your clients.