TOP 10 HOME STAGING QUESTIONS
Home Staging Questions and Answers
Home staging is on the rise in the real estate industry as one of the most effective marketing strategies for selling a home faster and for more money. If you're a seller or agent new to staging, I'm guessing you have a few questions.
What is Home Staging?
Staging is the process of preparing a home for sale by highlighting its best features and creating an environment that will appeal to potential buyers. In a competitive market, staging helps a home to stand out and focuses on what the buyer will need to see and feel to make an immediate, full-price offer.
Is staging consulting only valuable for large and expensive homes?
Staging consultations are extremely valuable for homes of any size, type, or price point. Smaller homes can be made to feel grand and spacious through effective furniture placement and use of colour. This is particularly true for condominiums, where space is at a premium. Properly arranging the furniture to show off the space is of enormous benefit when appealing to a potential buyer.
With any property it is crucial to quickly resolve any questions or objections that may deter someone from putting in an offer. All of these elements will be addressed during your consultation, along with possible solutions.
Will the consultant be criticizing my home or decor?
Absolutely not! The staging consultant is there to help the client reach a common goal: to sell their house in the best way possible and at the best price possible. Unlike interior design, Home Staging is not about personal taste. Mazuryk Staging offers strategic staging advice, based on a proven system, that will give the home seller the tools they need to properly prepare the house for sale
How do I Know if I Need Stage My Home?
Every home can benefit from staging. Even the most beautifully decorated homes need to be staged (again, so that the look/feel appeals to the masses as opposed to just showcasing the existing homeowner's personal style). Since buyers have a hard time looking beyond existing decor, staging is critical. Vacant homes (without exception) need to be staged so that buyers can get a gauge on the scale of each room, feel a sense of connection to the home, imagine their own furniture placement in the space, etc
What's Involved With the Staging Process?
I work on a 3-step process as follows (for occupied staging):
The assessment (a) helps me to establish the current condition of -the home and (b) allows me to create an overall plan to prepare the property for showing. The 'work' involves the execution of the recommendations. Sellers may choose to do the work themselves or I can make referrals to the various trades. Showcasing is the final step where I put all decorative touches in place to make sure buyers instantly connect with the home. I will showcase each room using staging techniques that make the home photo-ready.
Will Simply Decluttering not Suffice?
Editing is important but it's only step one. Addressing other condition items such as cleaning, painting and basic repairs are also critical. And, the final, most important step (showcasing the home with decorative and lifestyle items) completes the process.
Will the Staging Process be Disruptive?
The first thing I always tell sellers is this: how you have lived in your home and what you now need to do to sell your home are two different things. Buyers don't want to see how sellers live in the home; rather, they want to envision it as their space. And, in order to make this happen, change is inevitable. Tasks that I recommend be addressed will need to be completed with the impending move anyway (cleaning, decluttering, packing) so staging just helps to kickstart the process (and guide sellers through in a much easier way). In the majority of cases, I use existing furniture so offsite storage and furniture removal is not usually necessary. Showcasing occurs when the homeowner is not present to minimize disruption and photos get coordinates on the same or following day
How will Staging Affect my Selling Price?
Most staged homes end up selling for the listing price or close to it – sometimes even above it. A staged home has a higher perceived value, so you can list the home for what it's truly worth. A non-staged home will look like it needs more work, which often leads to lower offers. My goal is to ensure that the buyer has no reason to offer you one cent less than the asking price.
How Much Does it Cost?
I partner with local real estate sales reps and brokers who include my initial consultation fee as part of their listing package. This is a great benefit for you! If you are not working with a sales rep, my consultation fee is $299. I will visit, tour your home, take photos and provide formal recommendations via an emailed report. My job is to put your mind at ease by providing a step-by-step plan moving forward. I will also complete and submit a proposal to you for hiring me to showcase your home. My fee varies but is generally based on square footage and rental accessories required. I can quote on furniture rental (if needed) as well. While I always recommend staging the entire home, there are options (main level only versus all levels, key rooms only such as living room, kitchen, master bedroom) and I'm happy to quote on those as well.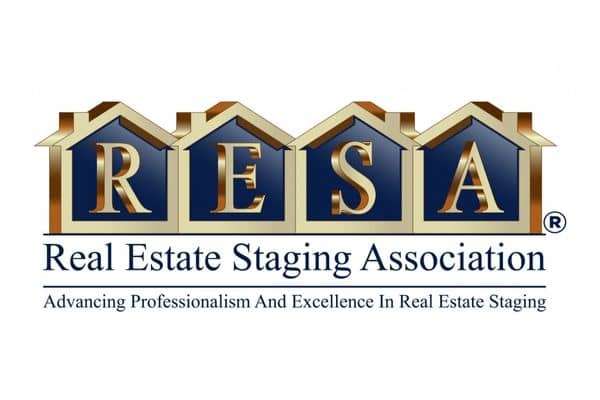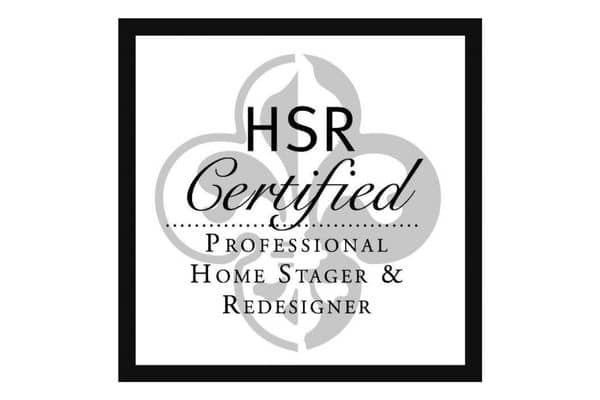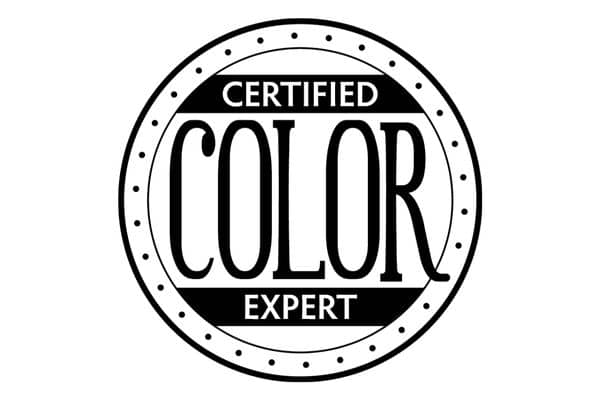 Are You A Busy Realtor? (Of Course, You Are)
Let Me Help You Get Your Properties Ready For Staging
We created this one page staging stats to help your clients see the value you bring to the table — because we know you want to focus on what you do best: servicing clients and selling homes.